Toumde Academy LLC trains people from any Background to transition to IT.
"Come as you are and leave Better"
We provide a practical training that gives the most trending skills and we provide the mentorship for you to land an awesome job in the IT Field
"Let's make Tomorrow Better"
We work alongside you for guaranteed results.
We will provide the most trending skills in IT and mentor you to land your dream job or a promotion.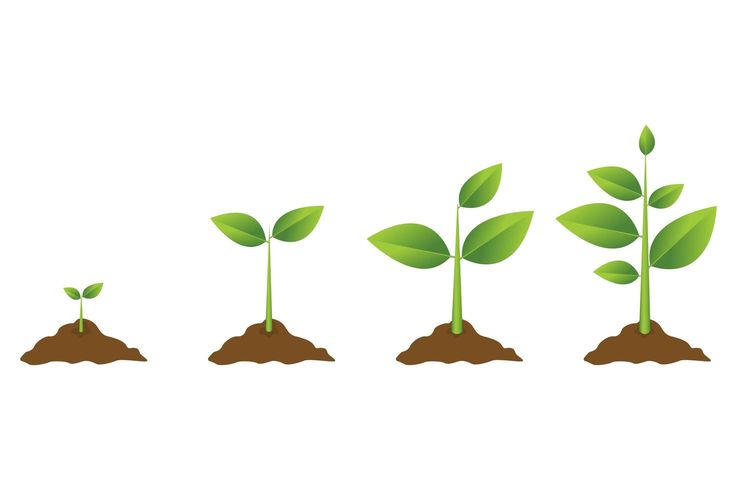 When it comes to helping to transition to IT, in a fast moving world, there is no limit to what we can do for you.
We combine a passion for serving our students with a team of creative staff and well skilled trainers, always willing to go the extra mile to incorporate the latest trend in technology.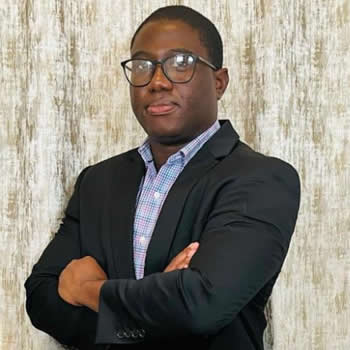 Sales & Marketing Director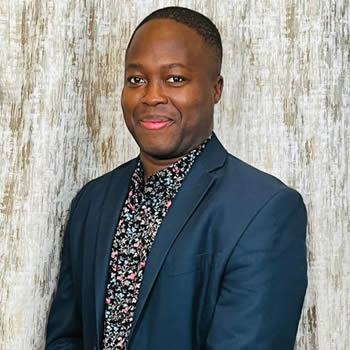 Students Relationships Director